Big or Small, Artistic Land Management Takes Care of it All.


Whether your project is commercial or residential, big or small, our professional team of designers and installers at Artistic Land Management are ready to assist you with all of your landscaping needs. You will always receive professional and dependable service at a reasonable price. Please contact us to discuss your specific project so that we can best assist you:
Office Location
506 E Boston Circle
Chandler, AZ 85225
Phone: (480) 821-4966
Fax: (480) 964-5191
Email: customerservice@alminc.net
Mailing Address
P.O. Box 2320
Chandler, Arizona
As an industry leader in the Phoenix Metro area, our success is attributed to our team of hard working employees who enjoy serving our clientele. They take pride in their work and strive to exceed client expectations, each and every time. We strive to select employees who are proud to work for Artistic Land Management and work hard to help the company achieve great things today, and in the future.
Want to be a part of our team?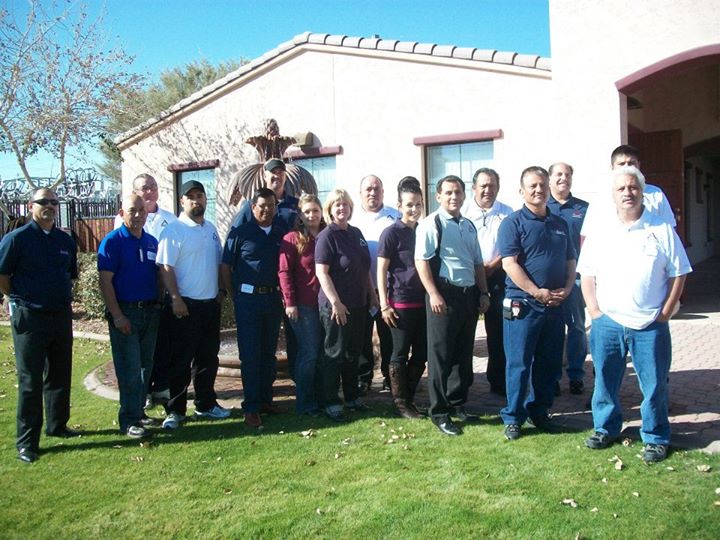 If you are interested in learning more about the employment opportunities at Artistic Land Management, Inc., please contact us at (480) 821-4966 or email customerservice@alminc.net.
ALM is always Accepting Applications for:
Certified Arborist
Certified Tree Worker
Certified Irrigation Technician
Experienced Irrigation Technician
Equipment Operator
Supervisor
Area Manager
Experienced Tree climber
General Labor (no experience necessary)
Foreman
Crew Leader
ALM strives to provide current and future employees the opportunity to learn and advance within the company. We provide training to those who wish to learn new skills in the landscape industry. Below are 3 qualities you must embody in order to join the ALM Team.
Have a good Attitude
Be Dependable
Be a Hard Worker