About Us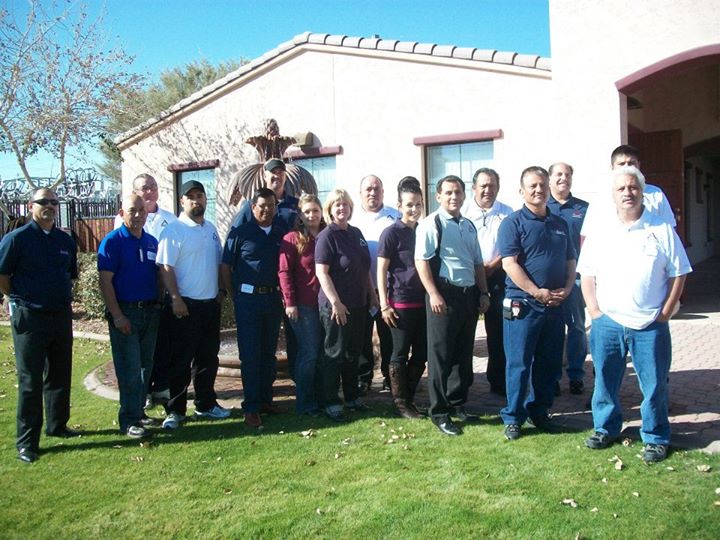 My name is Jose Hernandez Jr. At the young age of 7 years old my parents and I immigrated to the United States of America in pursuit of a better future and for the opportunities that only the great country of the United States of American can offer; and, commonly referred to as the "American Dream". Little did I know that "The Dream" would also come with nightmares. I have had awesome experiences such as the births of my beautiful daughters to loss of two siblings. One to suicide and another to a drunk driver. I have learned and experienced that life is about Peaks and Valleys but the most important thing is not how many times you fall but rather how many times you get up and keep on going. It has been my faith in Jesus Christ that has carried me through life and given me the guidance, wisdom and strength to endure.
I became a father at the young age of 18. Immediately after graduating from High School I felt the responsibility to get into the work force to be a provider, rather than pursuing a college degree. I entered the workforce in the landscape industry as a general laborer the day after I graduated I decided to start my own landscaping business. I began the business with 3 employees performing as needed work for Chandler Gilbert Community College, as well as for the Arizona State University Polytechnic East Campus, as it transitioned from a Military base (Williams Air force Base) to the beautiful University it is now. I am Proud to say ALM has performed landscaping services to this campus for nearly 20 years. After the first two years in business ALM began bidding on municipality contracts with the various cities in the greater phoenix metropolitan area.
By the grace of God I been lucky enough or should I say blessed enough to survive the down economy that began in 2009. Currently we continue to bid on municipal contracts and seek to branch out and pursue more commercial and HOA properties. My wife who graduated from Grand Canyon University with a degree in Business Administration is of great support in helping me manage the day to day business operations. My parents have been of incredible support and encouragement in my life and in my business. Although they had a limited education, they have taught me by their example the greatest lesson that no educational institution could teach; and that is that you must work extremely hard to accomplish what you want.